Search All Open Positions
Open Positions / LATAM
Below are the current positions we are hiring for across our locations. Take a look and see if we have an opening near you! Don't see what you are looking for? We are always on the lookout for talented professionals to join our team. Drop us a line at [email protected]. Don't forget to include your resumé.
CONTACT SALES
Discover the best solutions for your organization
You're all set!
We look forward to meeting with you on Monday, June 28 @ 14:00 EST. The meeting details will be sent to your mail box in a few seconds.
For a deep dive into Allot's SMB solutions, we'd like to offer you a free copy of our position paper
Security for SMBs: Threats and Opportunities on the Rise.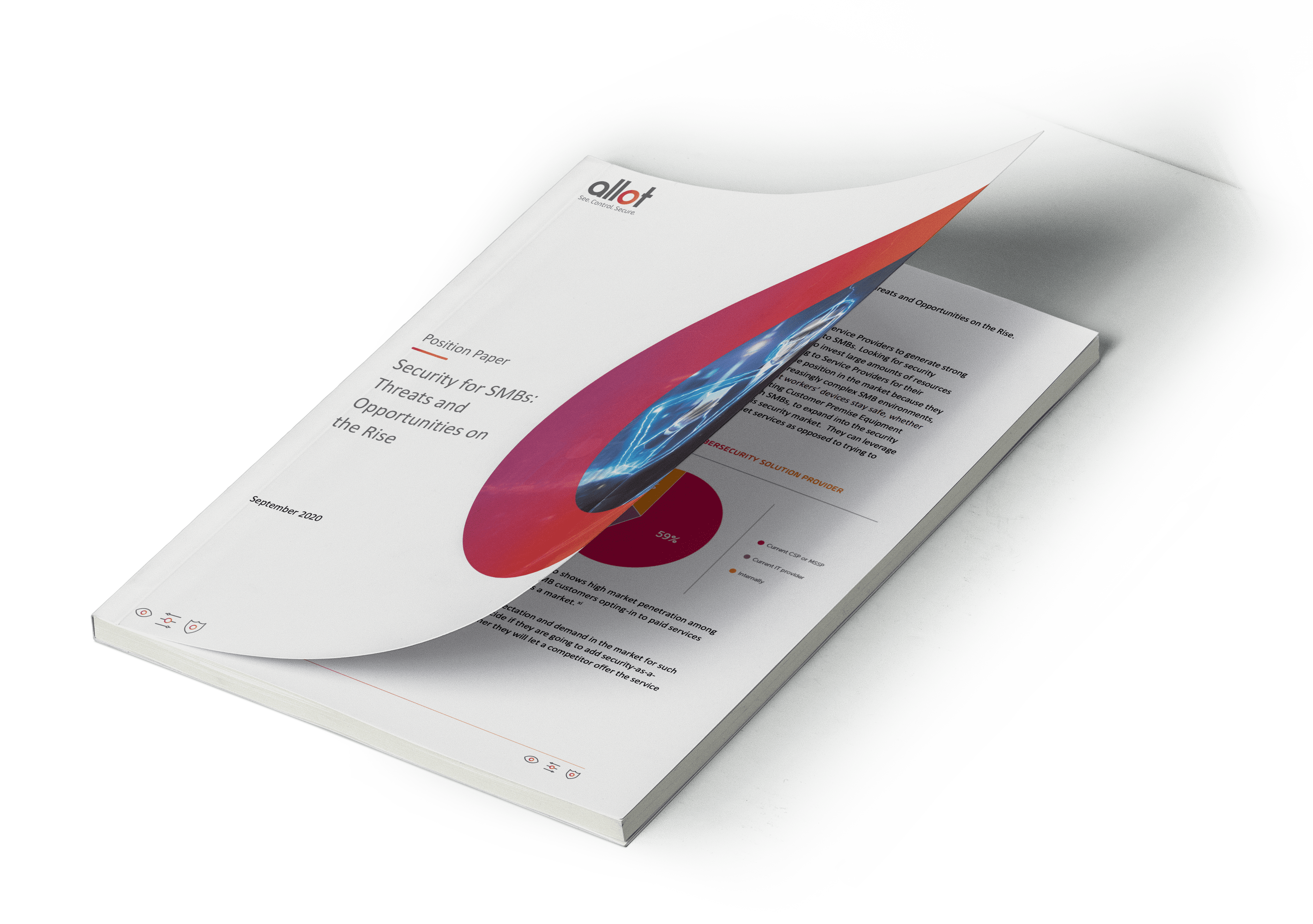 Get your e-book »